On November 14, 2019, the 3300t/d cement clinker production line technical renovation project of Thai Boon Roong Cement Co., Ltd., which was contracted by our company as an EPC project, held a grand opening ceremony. Cambodian Prime Minister Hun Sen led his cabinet members to the ceremony and give an important speech. Tens of thousands of people participated in the event to witness this grand occasion.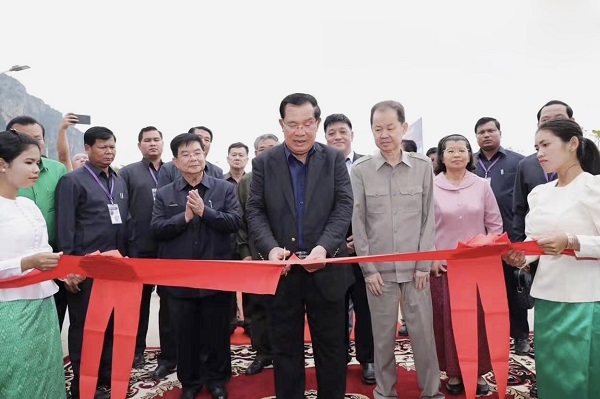 The project (including the supporting power station) broke ground on June 1, 2018. After 13 months of hard work and overcoming various difficulties, it finally achieved the ignition target of the contract period and created the construction period for the EPC project of C-HOPE's foreign cement production line new record. It has been highly praised and fully affirmed by the owner.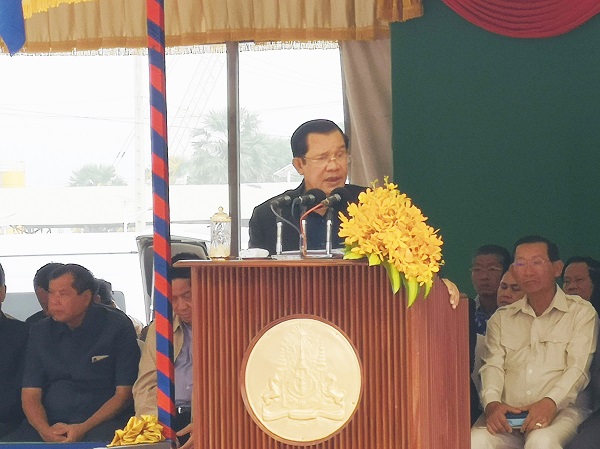 Under the circumstances of difficult project construction, high technical requirements, and tight deadlines, our company, as a general contractor, has strictly abide by the contract provisions during project implementation, deeply reflected the owner's intentions, and strictly controlled the quality of products and construction. It was fully recognized by the owner. During the construction of the project, the C-HOPE team worked closely with all parties and completed the construction within the time promised to the owner.
In recent years, C-HOPE Group has actively responded to the country's "One Belt, One Road"policy, steadily promoted international development, and actively sought new development opportunities in countries along the "One Belt, One Road", making the pace of overseas development more powerful. The "C-HOPE" brand is going abroad, into the world, and is recognized in the international community. C-HOPE Group will continue to adhere to the business philosophy of "focus on quality, respect customers, meet the needs of owners, and achieve a win-win for partners", and deepen the communication and exchanges with international partners with "the highest quality and the best service". Make every project into a high-quality project, and make its due contribution to the development of cement engineering.